TEACHING AND CELEBRATING OUR DIFFERENCES
The Nanny's Lessons
---
A Book by Daniella & Valeria Govea
"My kid loves it, this book is a breath of fresh air"
---
Jose S.
About The Book
---
The Nanny's Lessons is a heartwarming story about a kind and loving nanny who takes care of a group of children from different backgrounds and cultures. With her infectious enthusiasm and boundless energy, she teaches the children about the importance of celebrating our differences and embracing one another for who we truly are. From learning about different foods and traditions to exploring new ways of thinking and expressing ourselves, the nanny leads the children on a journey of discovery, showing them that everyone has something special and unique to offer the world. This book is perfect for kids who love adventures, learning, and making new friends, and it's sure to inspire them to embrace diversity and celebrate their own individuality.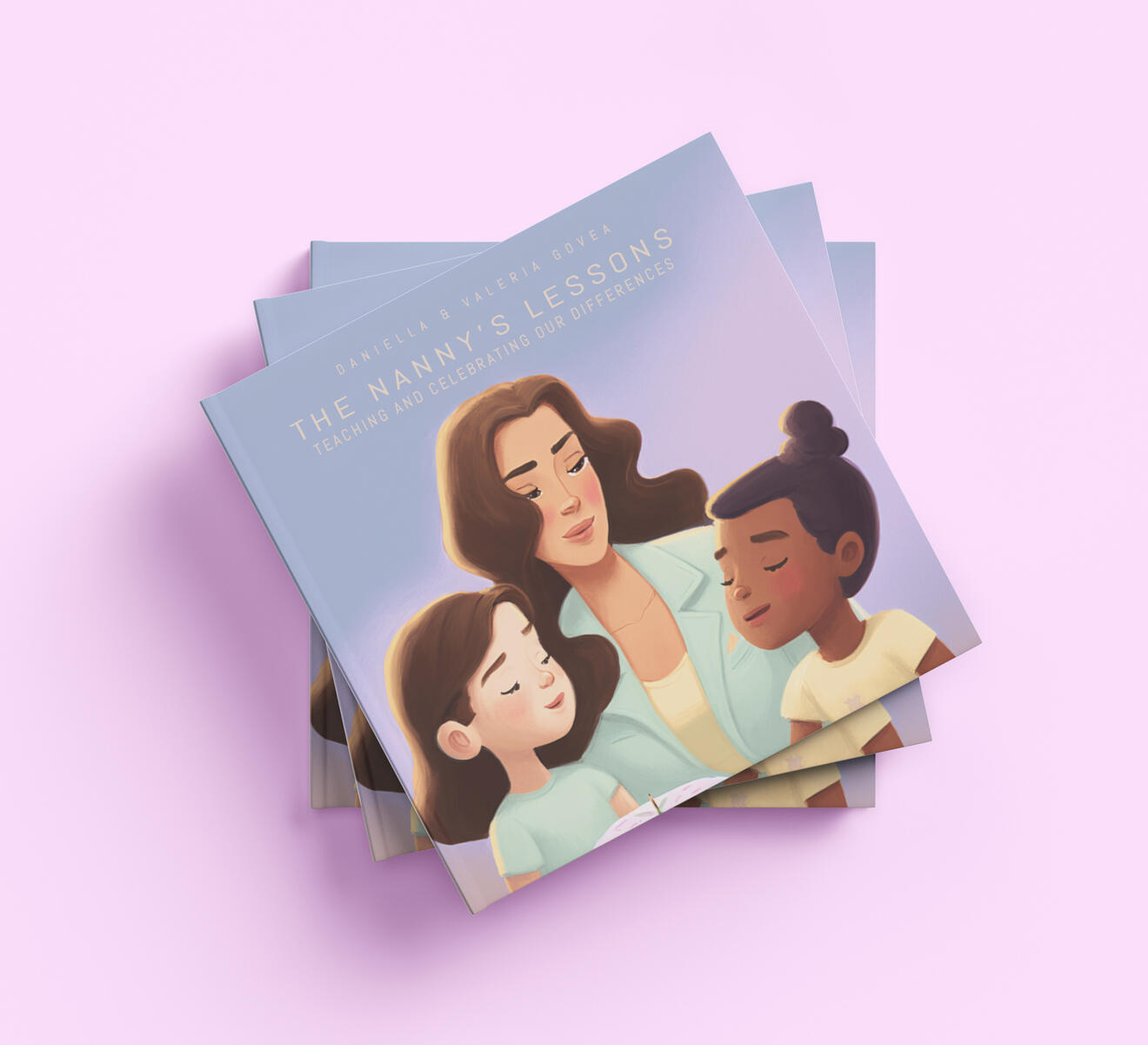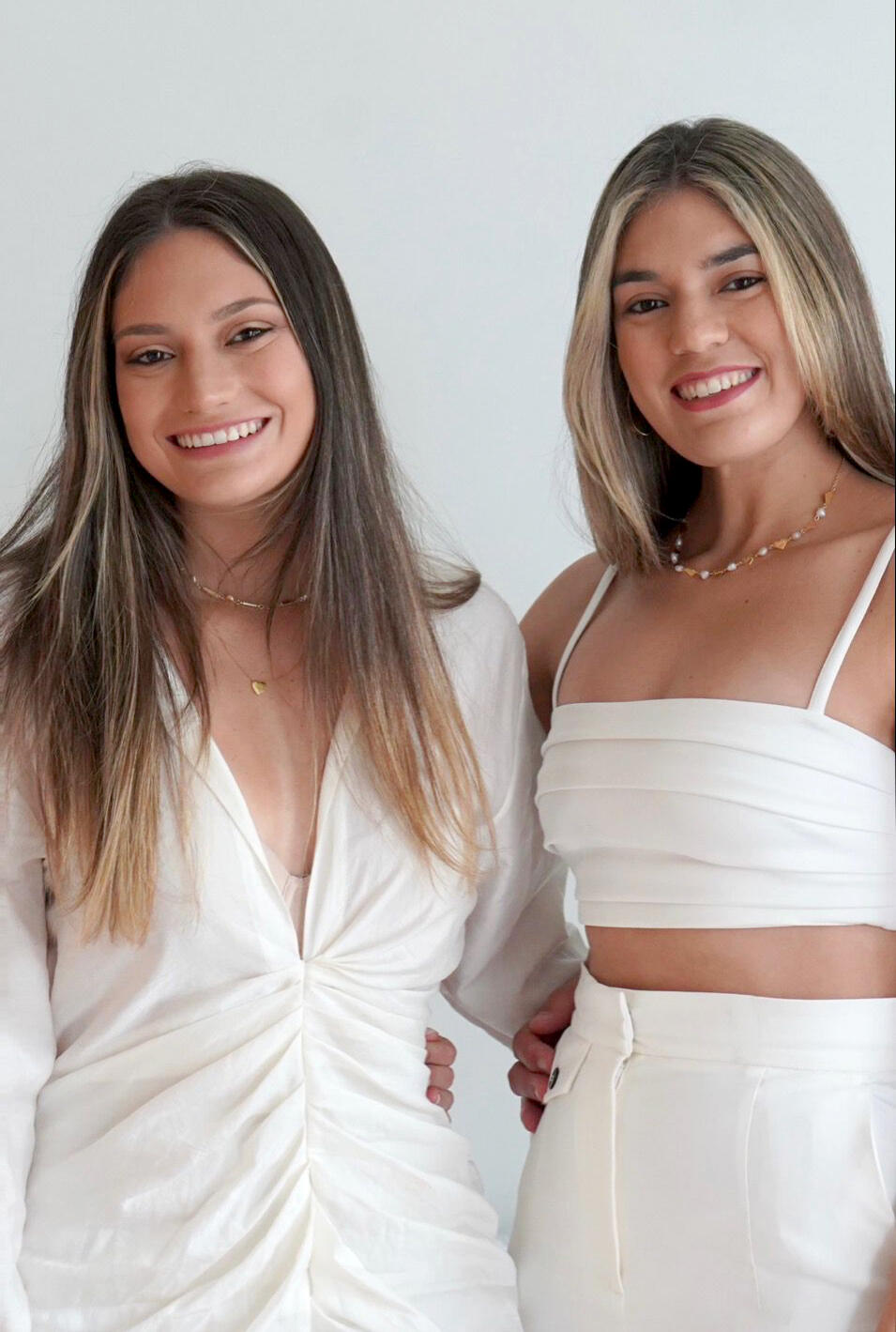 The Authors
About Vale & Dani
---
Daniella and Valeria were born in Maracaibo, Venezuela, and emigrated to the United States in 2019 and 2020, respectively. It was here in the US where they discovered their passion: children. Both are full-time nannies of children from different cultures and customs. During this journey, they have served as ambassadors of Latin American culture in those homes, especially that of Venezuela, and have been inspired to carry out this project.